Explore the Latest Innovations from Auto Expo 2023: Jimny, Sierra EV and more – Don't Miss Out on the Top Picks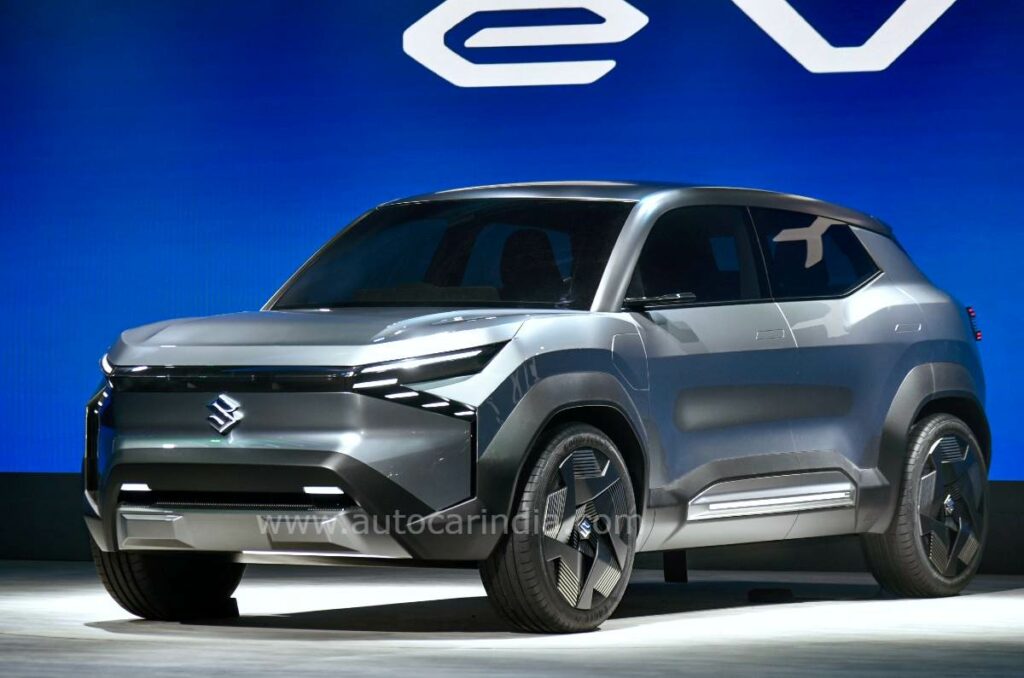 Auto Expo 2023 Reveals Revolutionary Maruti Suzuki eVX Concept – The Future of Electric Vehicles. Be among the first to see the new all-electric platform, shared by a consortium of Japanese brands like Toyota, Subaru, Mazda, Daihatsu and Suzuki, that will spawn a new range of EVs for India, Europe, and Japan. The eVX is a 4.3 metre-long SUV with a generous wheelbase and a state-of-the-art 60kWh blade cell battery pack, breaking away from Maruti Suzuki's typical compact car offerings. Don't miss the chance to see this game-changing concept and discover the possibilities of the electric car industry.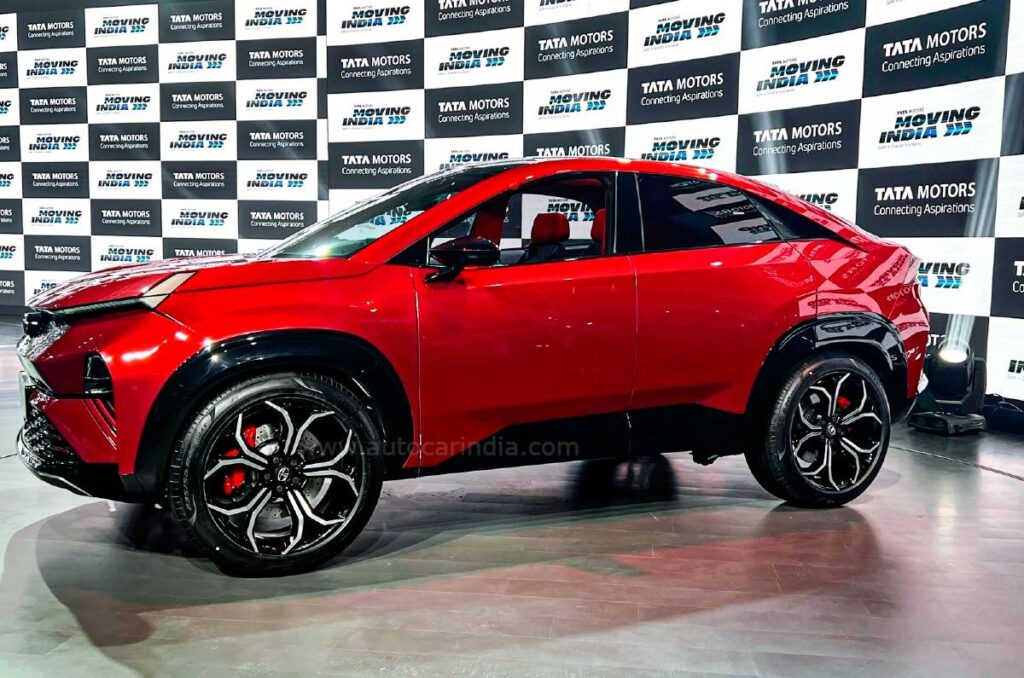 Tata Curvv: A Production-Ready Car with a 1.2-litre Turbo-Petrol Engine that Stole the Show at the Expo. The Tata Curvv, originally an EV concept, is set to launch in its ICE avatar in 2024. The car's impressive styling and potential as a sign of Tata's future product launches, including the possibility of a Sierra ICE variant, make it a must-see for car enthusiasts.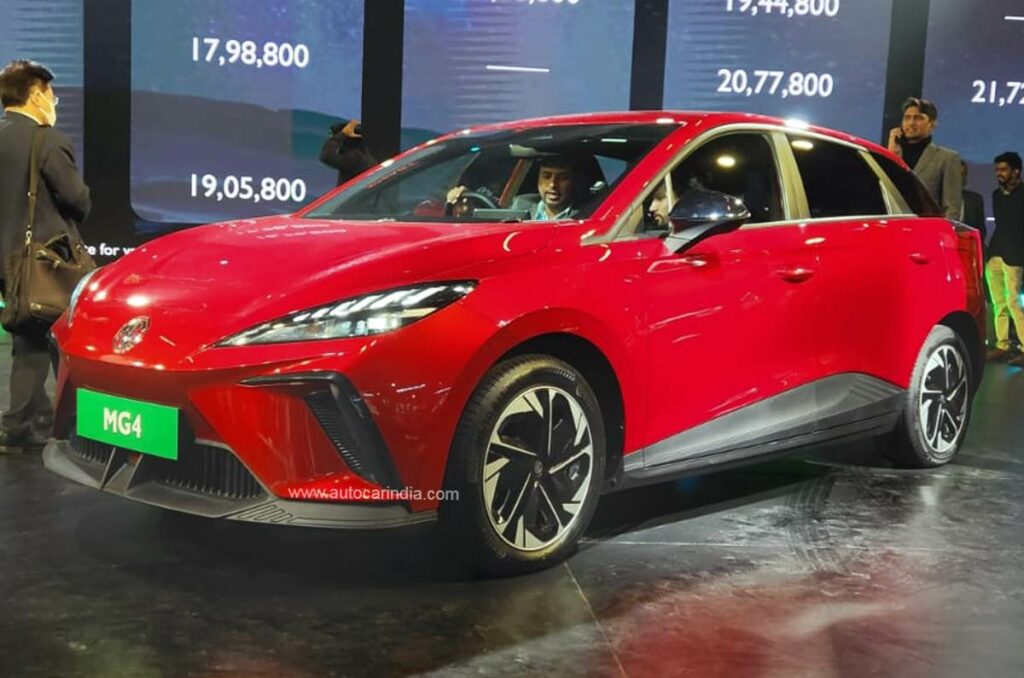 The MG4: A Stunning Electric Hatchback that Continues MG's Success in the EV Market. With its well-engineered motor and battery, attractive design, and impressive power and range, the MG4 is a compact EV that is both mature and practical. The minimalist interior gives a cool vibe and makes it a perfect choice for those who like hatchbacks. We can't wait to get behind the wheel of the MG4.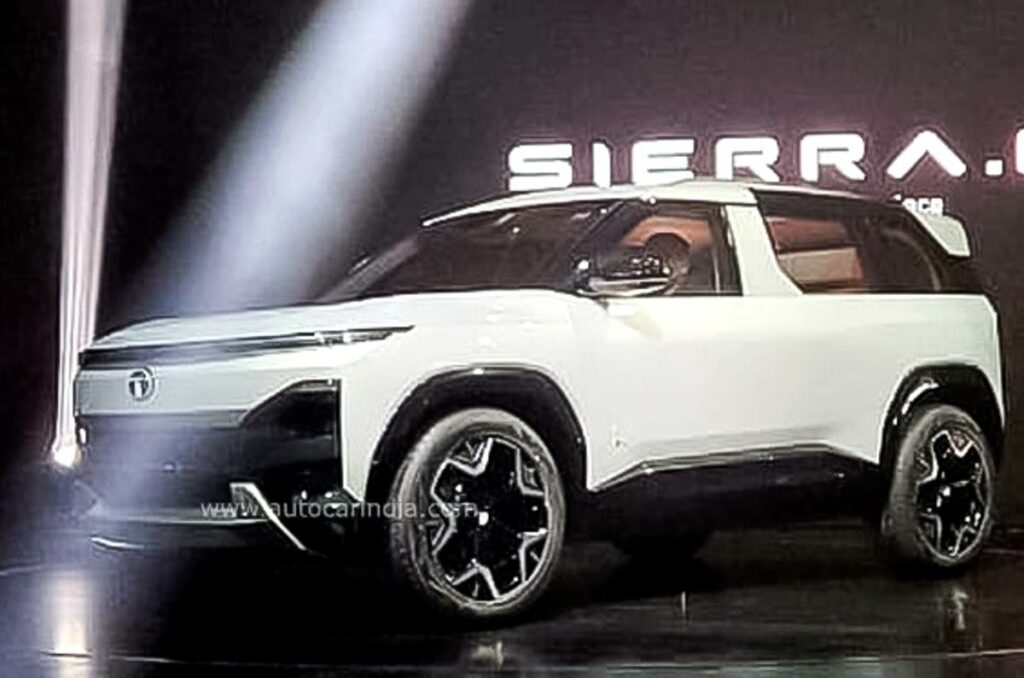 The Production-Ready Sierra: A Nostalgic and Modern Take on a Classic Car. As a fan of the original Sierra, I was thrilled to see the new production-ready version. The upright stance, chunky B pillar, and stylized rear glass house pay homage to the original, while the crisp interior lines, use of fabric over leather and plastic, and inclusion of a soundbar add a modern touch. The minimalistic and retro design is a perfect blend of my favorite design themes, making it feel tailor-made for me. I can't wait to order one for myself.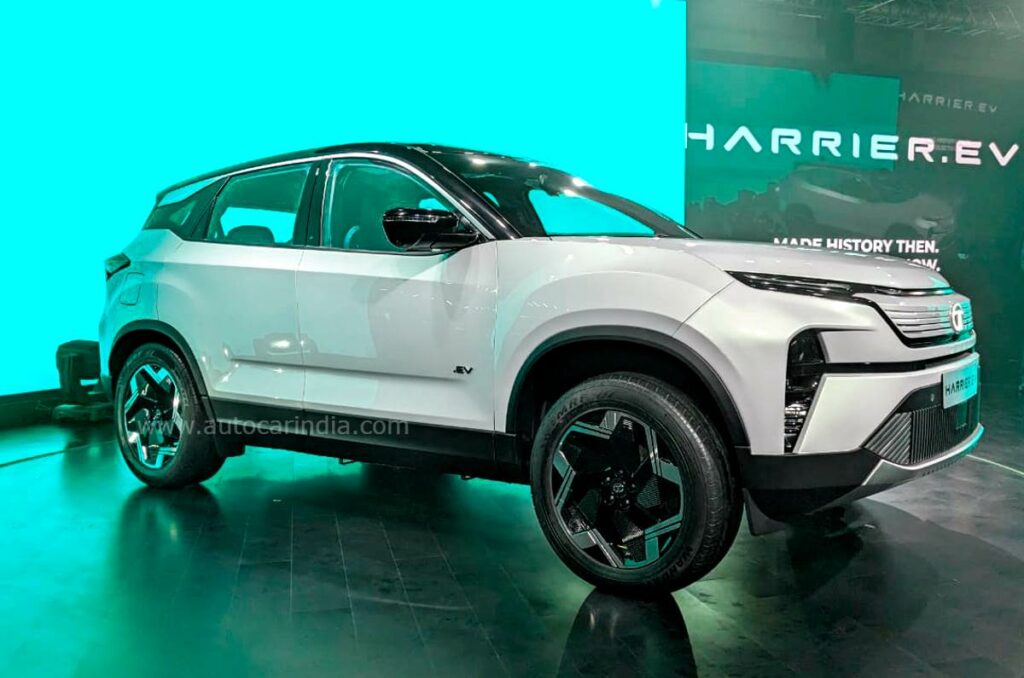 The Tata Harrier EV Concept: A Promising SUV with a Powertrain Trifecta of Petrol, Diesel, and Electric. Though there were more radical vehicles on display at Tata Motors' Auto Expo 2023 stand, the Harrier EV concept stands out for its potential. The original Tata Harrier SUV had promise, but was launched undercooked, the Harrier EV concept finally gives us the SUV it should have been from the start, with larger wheels, sharper looks, full-LED lighting, and an upgraded infotainment system with a new touchscreen. The most exciting aspect of the Harrier EV concept is its powertrain, which includes support for dual motors, 4WD and a petrol engine, completing the powertrain trifecta.